Paris 330 km, Bordeaux 220 km, La Rochelle 130 km, Lyon 500 km, Angers 130 km, Angouleme 100 km, Limoges 120 km, Tours 100 km...
A city rich for its art and history
All year round, in Poitiers, you can make the most of all the leisure activities offered by a city rich for its art and history. The city is France's leading student city.
The dynamism of culture in Poitiers is also the abundance of activities of all kinds in a young and student city, including theatre, concerts, shows, conferences, current circus, performances...
An intense and eclectic cultural life
Of course, there are buildings more prestigious than others, essential to Poitiers and attracting a large number of visitors all year round: the Notre-Dame-La-Grande church and the polychrome meeting place, the Saint-Pierre cathedral and the Clicquot organ, the Baptistère Saint-Jean...
The curious and strolling tourist can also discover other charming places in the medieval (and steep!) streets of the city, the Romanesque churches, the shaded squares, the rocky suburbs offering extraordinary panoramas on the old roofs of Poitiers and the meanders of the river...
In Poitiers, history has left its mark everywhere... 
Poitiers has an intense and eclectic cultural life. The city has an important network of varied and quality cultural facilities at the service of a very rich associative activity. These infrastructures are not "simply" places of diffusion.
They are also spaces of production and creation, sometimes quite original.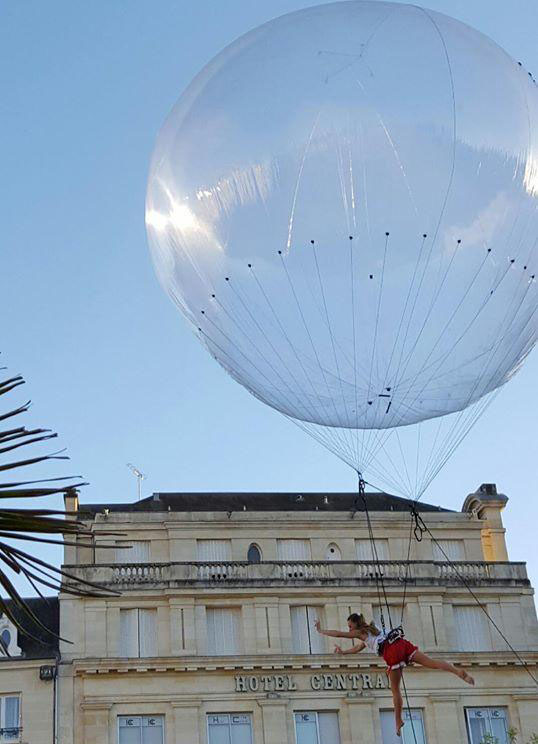 We will answer your questions
as soon as possible.